Top 20 Tools for Data Visualization
What's your number one data visualization aid? Do you have a toolkit of different apps and software pieces to help you create impressive visuals? The answer to this is probably yes, but there is nothing wrong with a bit of window shopping. You might find something even better!

Image via Datawrapper.de
Below are details of 20 of the best data visualization tools available today. Have a browse and t inspired.
Image via Tableau.com
You've probably heard something about Tableau already. Perhaps you already use it. Either way, this tool is still one of the best available, and is something which you should be harnessing as part of your data strategies.
Image via ZingChart.com
Appropriately providing a little extra 'zing' to the standard chart layout, using ZingChart is a smart way to add levels of interactivity to your visualizations. Use one of their myriad chart templates as a starting point and then dive straight in.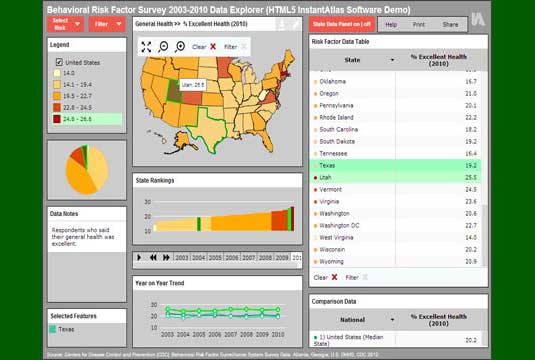 Image via InstantAtlas.com
If geography is a major factor in the data you wish to represent, then InstantAtlas should be your go-to. This is a deceptively basic tool designed to translate raw data and statistics onto dynamic maps. A smart, simple-to-use tool which provides great results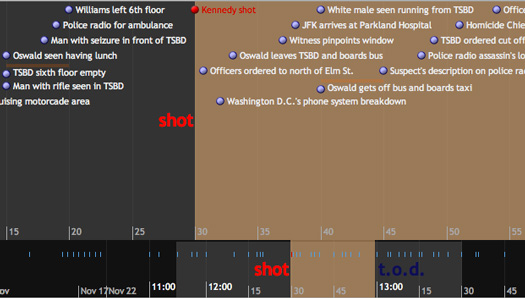 Image via Simile-Widgets.org/Timeline/
In the same way that InstantAtlas is a vital tool for simple geographic data visualization, Timeline is a must-use tool for presenting chronological data. Not only does Timeline provide great visuals along its eponymous timeline, it also enables extra levels of interactivity for the user to dig into.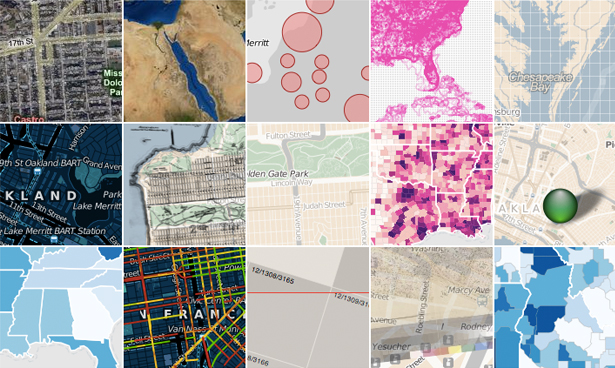 Image via Polymaps.org
You can never have too many mapping tools. Polymaps is another huge data visualization hit, providing a wide array of maps as well as the tools required to transpose data over the top. Deliciously insightful visuals are within your grasp.
Image via Looker.com
The Looker platform is vital for any organization which repeatedly finds itself bogged down in the mire of 'heavy data'. Looker provides a data experience, enabling organizations to really get to know and understand the information they are presented with.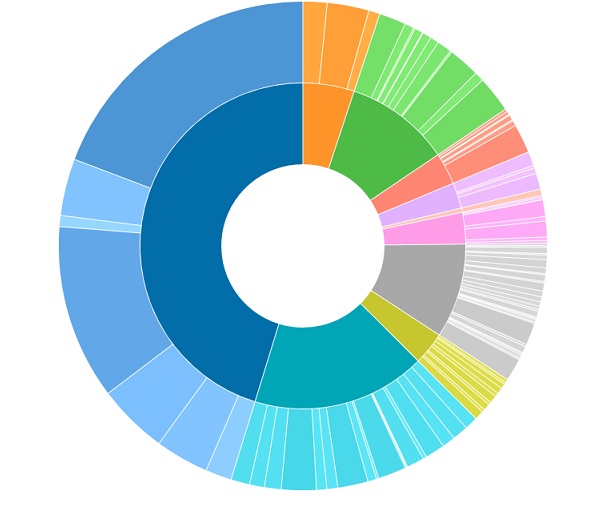 Image via D3JS.org
Despite a cryptic title, D3 does what it says on the tin. Standing for 'Data Driven Documents', D3 enables users to create exactly that, providing a variety of data vis configurations to fit today's omnichannel landscape.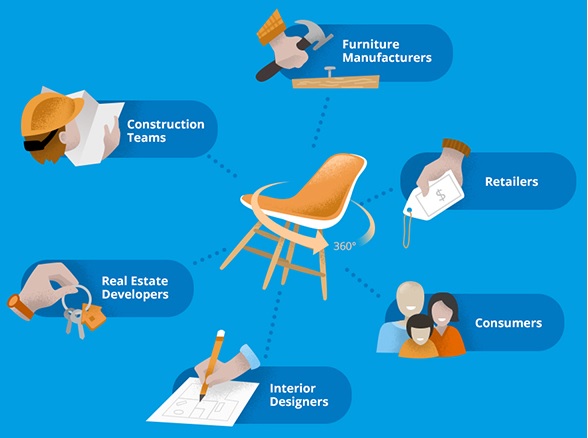 Image via Visual.Ly
Visual.ly is a sort of social-platform-meets-data-vis experiment, and the inspirational visualizations it hosts on its gallery pages will be known to many of you already. The tool veers towards aesthetics over insight but, in terms of creating striking, inspiring infographics, Visual.Ly is difficult to beat.
Image via SAP
SAP BusinessObjects Lumira is a handy but incredibly powerful visualization tool. Lumira makes it easy to build engaging and exciting narratives from any dataset. Your storytelling just became a whole lot more compelling with SAP BusinessObjects Lumira.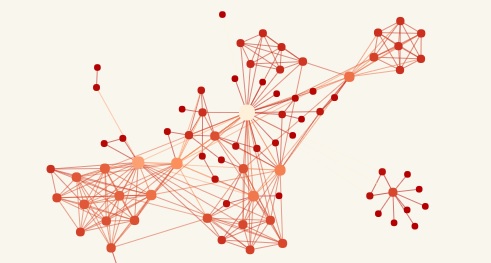 Image via SigmaJS.org
SigmaJS is about data points and the connections we forge between them. If you need to represent large amounts of data in the form of a network, this is the tool you need. It's pretty powerful too, enabling us to provide lots of additional interactivity for the user.

Image via Zoho.com
Similar to Looker, Zoho Reports is a smart SaaS product which provides keen insight and business intelligence to organizations. Zoho weighs in at a fraction of the cost of some of its competitors, and yet boasts all the same visualization features.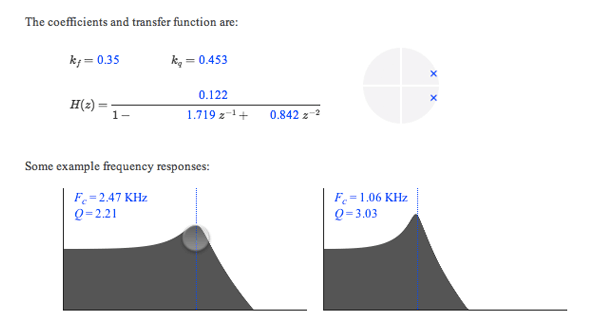 Image via WorryDream.com/Tangle
Tangle is big on interactivity. So big, in fact, that it enables users to fiddle with different input values and see results altering before their eyes. As a visual tool, this is great; as a rhetorical device for demonstrating causality, it is almost unparalleled.

Image via JPGraph.net
It is easy to forget about this in the heady world of data visualization, but when we create a sweet visual we are basically recreating the graphs we drew back in school. Fortunately, jpGraph is here to remind us what is so great about these simple yet effective pieces of visualization.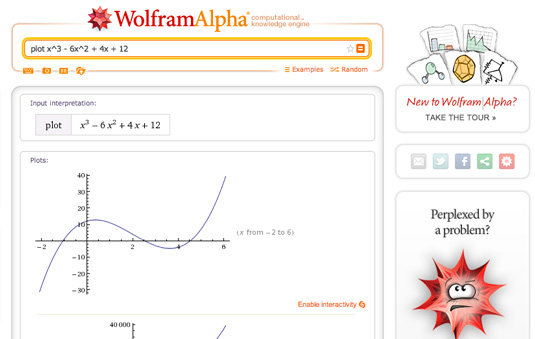 Image via WolframAlpha.com
If you are stuck for data, this is where to go for guidance. Its science fiction-esque name is apt given its almost frightening power. WolframAlpha provides charts and analysis when queries are entered into its engine; a great resource when you need data quickly.

Image via WinSuperSite.com
Yes, you read that right – Microsoft Excel. We've become so used to Excel that we've forgotten how powerful it can be, particularly when handling large sets of data. Excel may fall a little short when it comes to creating eye-catching public visualizations, but for identifying and demonstrating trends and patterns, it still ranks among the big players.
Image via Gionkunz.Github.io/Chartist-js/
Sometimes a bit of collaboration is required to achieve the best results. Chartist is a prime example of this. This handy tool began life as a communal project, among visualizers and developers who wanted to create a chart library richer and more diverse than any other available, with impressive results.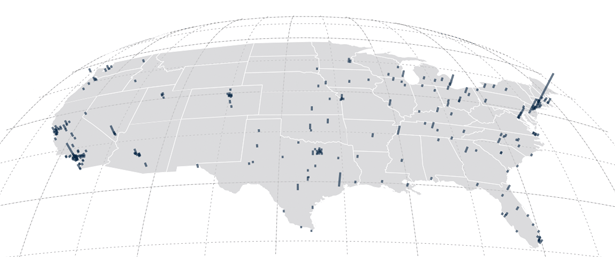 Image via Kartograph.org
Another must-have mapping tool. Kartograph is something of a subverter, knocking the traditional Mercator projection out of the park. This is the tool to go for if you want to add another dimension to your maps.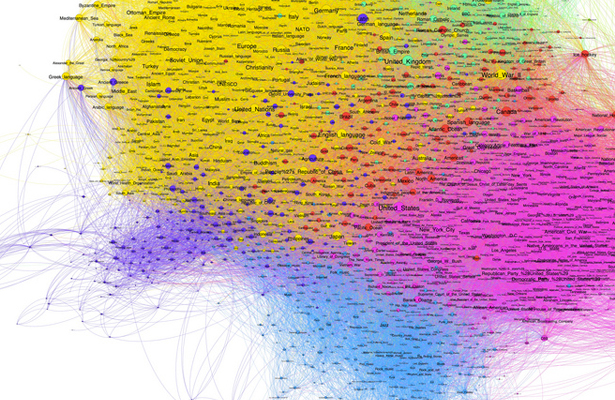 Image via Gehpi.org
If you are working with large scale datasets, Gephi is the tool for you. Gephi makes it easy to plot vast, interactive diagrams, outlining the relationships between certain datapoints. The results tend to provide an ideal balance between the aesthetically stunning and informatively insightful.
Image via Datawrapper,de
Datawrapper is something of a classic, and is used to put the power of visualization into the hands of the masses – or, at the very least, of everyone in your team. Input the datasets and configuration you want and click the button to get started.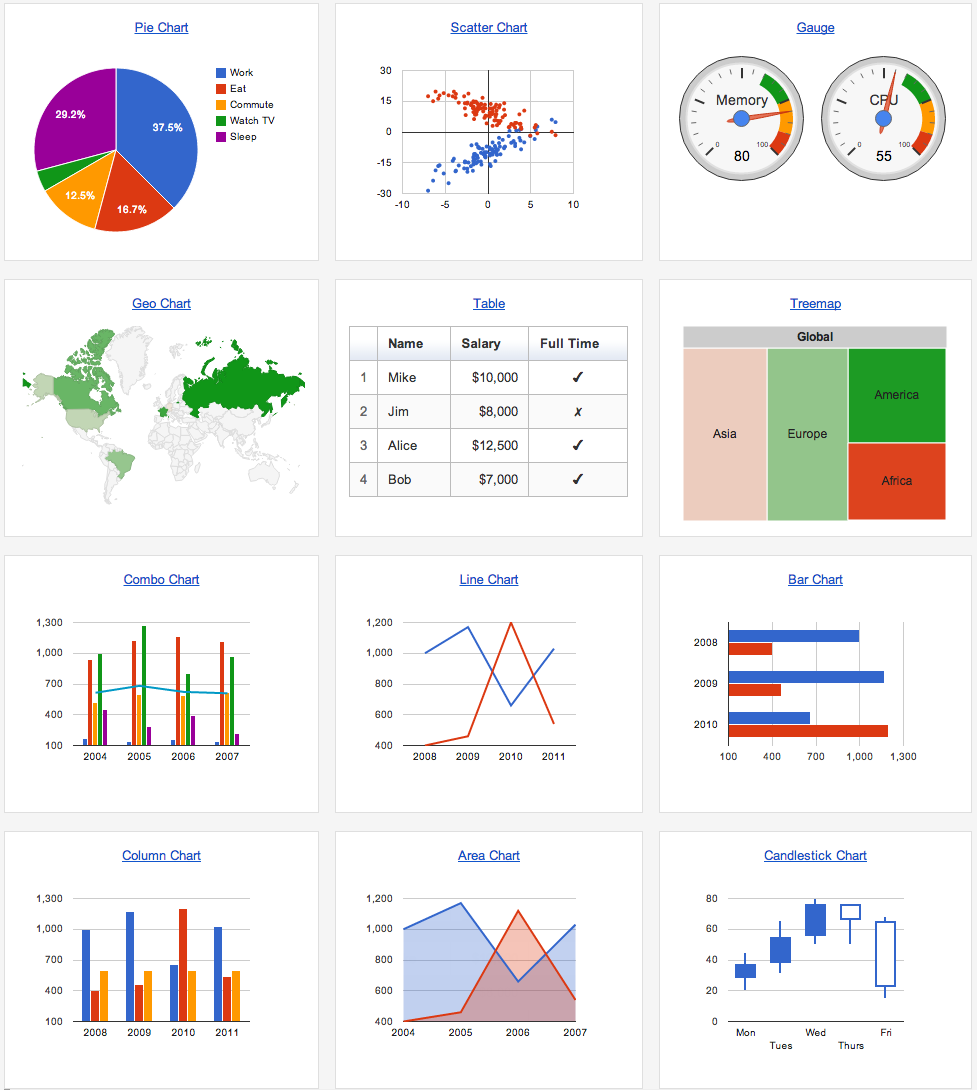 Image via Developers.Google.com/Charts
When it comes to data, Google are old hands, so it is unsurprising that they are pretty nifty when it comes to visualization too. Don't overlook Google Charts when searching for visualization tools.
Remember that these twenty tools represent only the tip of the iceberg. They are some of the best ways to make data visualization work for you, but they are by no means the only ones. Visualization is evolving all the time; keep on the look out for the next tool to take this exciting field by storm.
(Visited 660 times, 1 visits today)